The accommodation of conference participants will be provided at the Alexandra Wellness Hotel in Liptovský Ján  – https://alexandrawellnesshotel.sk/
Conference secretariat will book accommodation for all registered conference participants. Number of participants is limited.

The Alexandra Wellness Hotel has GPS coordination 49°1'25.63''N 19°40'19.35'' E and is situated in the beautiful and quiet mountain valley called "Jánska dolina" near village Liptovský Ján which is surrounded by picturesque scenery of National Park of Nízke Tatry.
The National Park of Nízke Tatry (NAPANT) was established in 1978. The typical features of this Park are long valleys, deep canyons and steep rocks, coated by dwarf pines or grassland even though the predominants are forest overgrows, lower and mixed forests with the abies, beech, spruce, larch, and maple. The hikers can climb the tallest tops of the Nízke Tatry Mountains – Chopok and Ďumbier. Caves are also much visited assets of the area. Among them, the Demänovská Cave of Liberty and Demänovská Ice Cave are the most popular, but also the Važecká Cave and Stanišovská Cave are beautiful.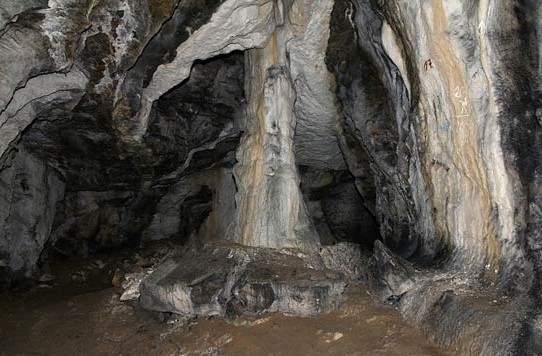 http://www.stanisovska.sk
The village Liptovský Ján has a rich history, interesting architecture and surrounding country provides many opportunities for all-season trips. The village is also unique with thermal springs known from 14th century.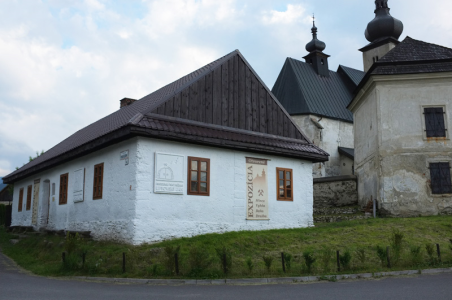 http://podvezami.sk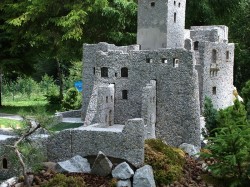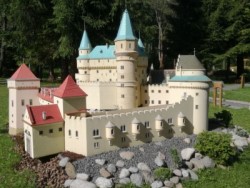 http://www.minislovensko.sk
https://www.planetslovakia.sk/relax/28-kada
This work is licensed under a
Creative Commons Attribution 4.0 License
.
Supported by: Uniwersytet Kazimierza Wielkiego w Bydgoszczy